The Studio isn't connected to any talent agency, so you do not have someone dangling auditions in front of you - Take my $800 course and you will get auditions - a classic scam. The Studio is the real thing - just an excellent training ground with 14+ different courses, each provided at beginning to advanced levels. People have studied at The Studio who are as young as 12 and as seasoned as 80. Another rarity is that each of these courses and private sessions are coached by someone with great credentials and extensive experience - Anna Risley.
Business Details
Social Network Profiles
Visit Our Website
Contact Us
Write a Review
Comedy improv isn't half as hard as it looks when you learn it from a former Saturday Night Live cast member. Anna gives you the keys: formats, dialects, and structure. Come play, have a ball, and enjoy discovering how funny you can be. Also, for acting students, studying comedy improv loosens up the body, helps you think fast on your feet, introduces dialects, and sharpens your timing.

 

4 weeks (unless otherwise noted in the schedule), $40/week as you come.

 

Don't worry if you have to miss one or even two of the four classes. You simply pay for the class you have to miss and then take class #5 free.

There is a lot of voice work here in Arizona, and if you're interested in how to get it and how this end of the business works - then this is the seminar for you. We'll work with scripts and you'll receive a great deal of personal attention.
The seminar is typically offered on a weeknight evening or Saturday during the day, and is usually offered multiple times during the month. See the schedule page for details on available dates and times.
The cost for the seminar is $65 per person. Class size is limited to six. Call Anna Risley at (520) 881-2363 for more information or to sign up for the seminar.

This is the foundation course for learning the important building blocks to great performance. You'll learn how to break down the script, how to analyze the character, how to play him/her, and most importantly how to mark the script in order to give a really great audition. Throughout the course, you'll have two or three auditions, and you'll be given lots of information and insightful advice about how to handle the important few minutes before each audition. This course is not just about auditioning - it's also a great acting class.
6 weeks, $50/week as you come. Or you can take the course in private sessions at $55 per 1-hour session or $80 per 1˝-hour session.
Don't worry if you have to miss one or even two classes during the series of six - We can easily book a make-up session outside of the evening class - The make-up would be a private session Monday through Saturday at 11:30, 12:00, 12:30, 1:00, or 1:30 for $55.
After receiving her BA in Drama from the University of Wisconsin, Anna was in the cast of Saturday Night Live for one year, in two Broadway shows, has been the lead in some 35 plays nationwide, and has done two pilots for new sitcoms. Along with these credits, her NYC/LA career included five weeks on a Soap and countless voice jobs. She has also had small roles in several feature films. Anna has owned and run The Studio For Actors here in Tucson since 1984 and, although she continues to do extensive voice work as an actor, she personally coaches all her group classes and private sessions. One of her favorite areas is training students in dramatic and comedic scenes and monologues. For Anna's acting resume, see http://www.the-studio-for-actors.com/acting-coach.aspx.
| | |
| --- | --- |
| Position | Owner |
| From | Tucson, AZ |
| Phone | (520) 881-2363 |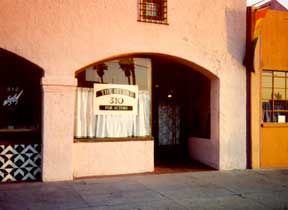 The Studio for Actors in Tucson Arizona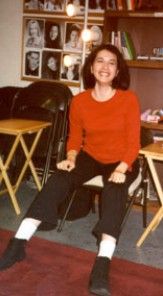 Private Study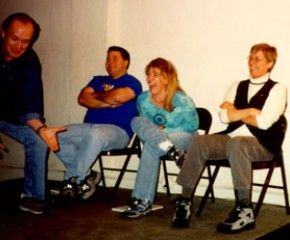 Comedy Improv Class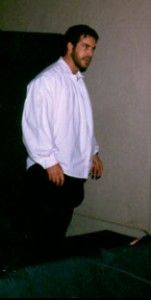 Cardenio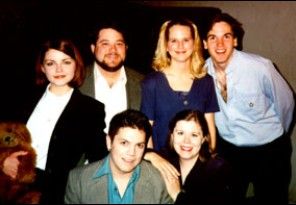 Full Cast - 3 Two-Person Scenes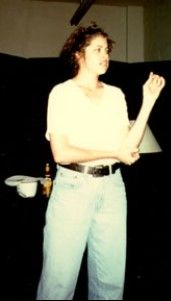 A Sea of White Horses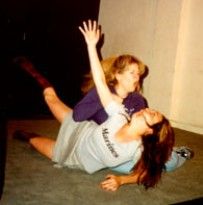 Comedy Improv Class